Welcome
A-Plus Landscaping is a landscaping company serving Smith Mountain Lake, Lynchburg, Appomattox, Roanoke, Gretna and the rest of Central Virginia. With over 16 years' experience A-Plus Landscaping specializes in high end landscaping, patios, retaining walls, and overall care of your property. The experts at A-Plus Landscaping can tend to your every need when it comes to the installation, beautification, or upkeep of your lawn.
We will help you enhance your business, home, or living space with a beautiful landscape installation.
Patios, fire pits, outdoor living areas, and retaining walls. A-Plus Landscaping can help you with any outdoor hardscaping project.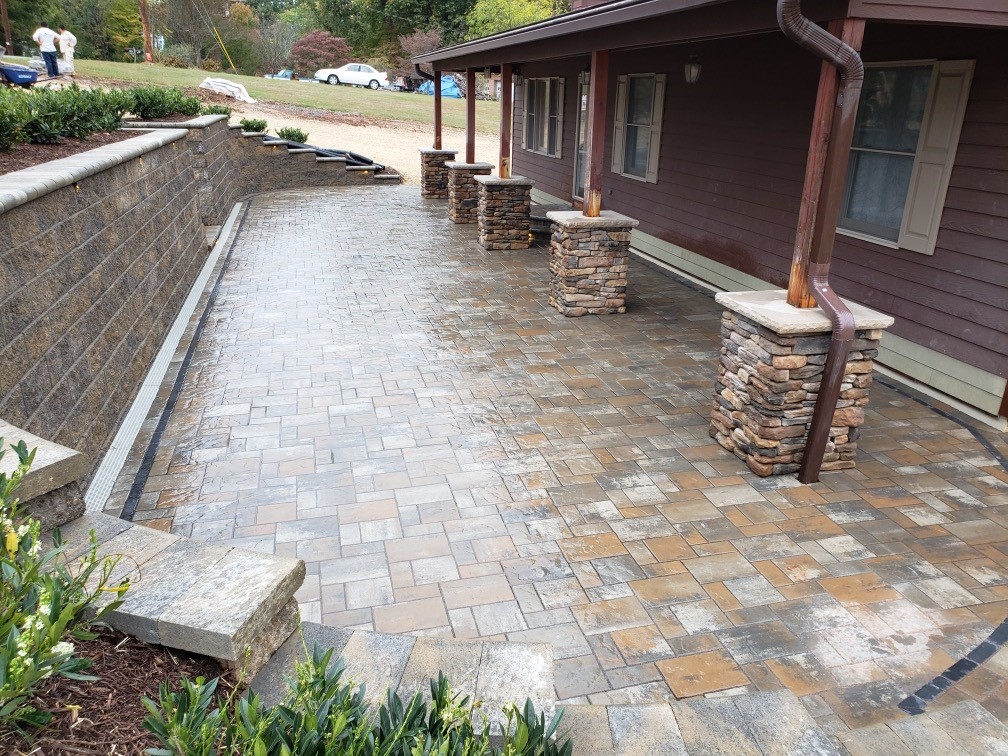 Our estimates are always FREE of charge. Contact us today to see what we can do for you.
Design Process
The staff at A-Plus Landscaping can design your dream landscape and hardscape project for you.
Contact A-Plus Landscaping
<h2>Contact Us</h2>
Error: Contact form not found.
Contact Us Today for your Free Estimate
Fill out this form today and our specialist will contact you within 24 hours to schedule your free consultation.